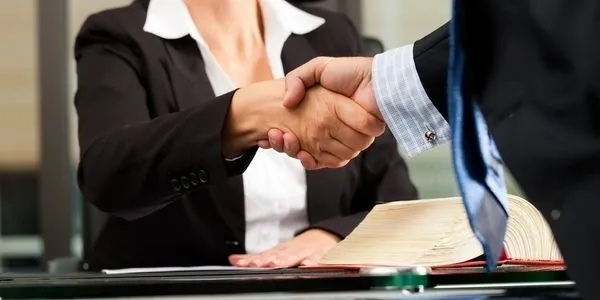 Starting a medical supply company can be a challenging yet rewarding venture. The medical supply industry is a growing market with a constant demand for products and services. In this article, we will explore the important points to consider when starting a medical supply business and answer some frequently asked questions.
Important Points:
Develop a Business Plan
This plan should include your business goals, market analysis, target customers, products and services, and financial projections. Your business plan will be a road map for your business and will help you stay on track as you move forward.
Choose a Legal Structure
The next step is to choose a legal structure for your business. You can choose to operate as a sole proprietorship, partnership, limited liability company (LLC), or corporation. Each legal structure has its own advantages and disadvantages, so it's important to choose the one that best fits your business needs.
Register Your Business
This may include registering for a business license, obtaining a tax ID number, and registering for state and local taxes.
Find Suppliers
As a medical supply company, you will need to find reliable suppliers for your products. Research and identify the top suppliers in your area, and make sure they meet your quality standards and offer competitive pricing. It's important to establish good relationships with your suppliers as they will be a key part of your business success.
Set Up a Website
Your website should be easy to navigate, contain detailed product information, and be mobile-friendly. It's also important to optimize your website for search engines to ensure that potential customers can find you online.
Market Your Business
Marketing your business is critical to its success. Consider using social media, email marketing, and other digital marketing techniques to promote your products and services. Attend trade shows and conferences in the medical industry to network with potential customers and suppliers.
FAQs:
What types of products can a medical supply company sell?
A medical supply company can sell a wide variety of products including medical equipment, supplies, devices, and accessories.
What qualifications do I need to start a medical supply company?
A: There are no specific qualifications required to start a medical supply company. However, having a background in the medical industry or business management can be helpful.
Do I need to obtain any certifications to sell medical supplies?
Some medical supplies may require certifications such as FDA approval or CE marking. It's important to research the regulations in your area and ensure that your products meet the necessary requirements.
How can I compete with larger medical supply companies?
To compete with larger medical supply companies, focus on offering personalized customer service, building relationships with your customers, and providing competitive pricing.
How can I ensure that my products are high quality?
Work with reliable suppliers who have a reputation for providing high-quality products. Test your products before selling them to ensure that they meet your quality standards.
Conclusion:
Starting a medical supply company requires careful planning and research. By following these important points and answering these frequently asked questions, you can start your business with confidence and success.