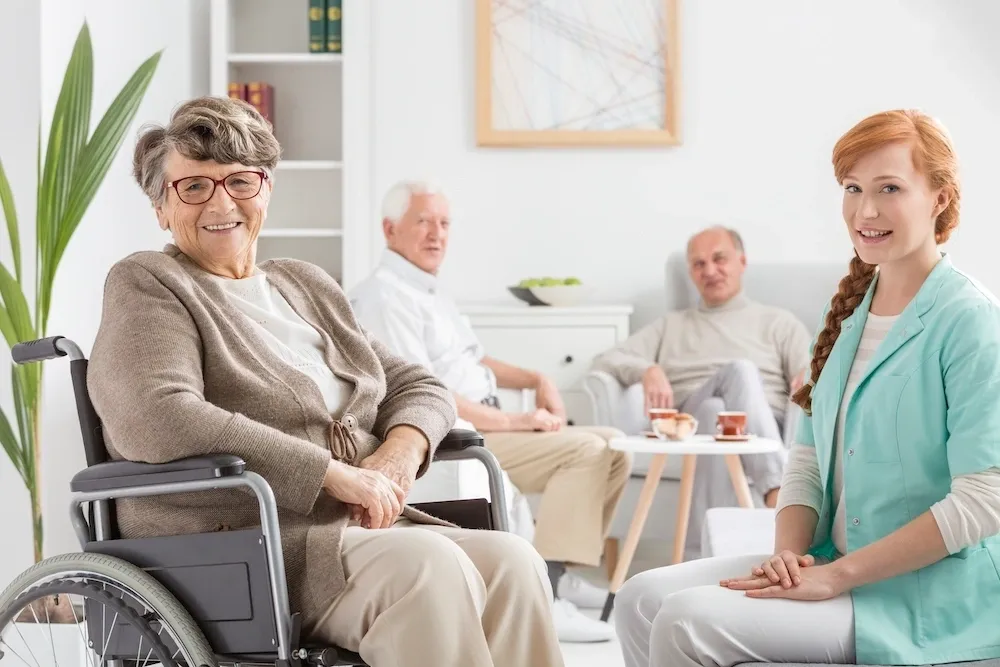 Starting a medical supply business can be a profitable venture, especially as the demand for medical supplies continues to rise. However, like any business, it requires careful planning and consideration. In this article, we will discuss the important topics to consider when starting a medical supply business and answer some frequently asked questions.
How to Start a Medical Supply Business?
The healthcare industry is growing rapidly, and there is a constant demand for medical supplies equipment, devices, and this article will outline the steps you need to take to start your own medical supply business.
Conduct Market Research
Before starting your medical supply business, it's important to conduct market research to identify the needs and preferences of potential customers in your area. This will help you determine what products to offer and the pricing strategy to adopt.
Develop a Business Plan:
A business plan should include a summary of your business, a description of your products and services, marketing strategies, financial projections, and your goals and objectives.
Choose Your Legal Structure:
You will need to choose the legal structure that best suits your business needs. You can opt to operate as a sole proprietorship, partnership, limited liability company (LLC), or corporation. Each legal structure has its advantages and disadvantages, so it's important to choose the one that best fits your business needs.
Obtain Necessary Licenses and Permits:
You will need to obtain necessary licenses and permits to operate a medical supply business. This may include obtaining a business license, tax ID number, and registering for state and local taxes.
Secure Funding:
Starting a medical supply business can be capital-intensive. Therefore, you will need to secure funding to cover startup costs such as purchasing inventory, renting or leasing a space, and marketing expenses. You can obtain funding through loans, grants, or investors.
Choose Your Suppliers:
Your suppliers will play a significant role in the success of your medical supply business. Therefore, it's essential to choose reliable and reputable suppliers. Consider working with suppliers who offer competitive pricing, quality products, and excellent customer service.
Develop a Marketing:
Consider developing a marketing strategy that includes a website, social media, email marketing, and other digital marketing techniques. Attend trade shows and conferences in the medical industry to network with potential customers and suppliers.
FAQs:
What type of medical supplies can I sell?
As a medical supply business, you can sell a wide range of medical supplies such as medical equipment, diagnostic tools, and consumables such as gloves and masks.
What qualifications do I need to start a medical supply business?
There are no specific qualifications required to start a medical supply business. However, having a background in the medical industry or business management can be helpful.
How can I differentiate my medical supply business from competitors?
You can differentiate your business by offering personalized customer service, quality products, competitive pricing, and a variety of products.
Do I need any certifications to sell medical supplies?
Some medical supplies may require certifications such as FDA approval or CE marking. It's important to research the regulations in your area and ensure that your products meet the necessary requirements.
What should I do if I am unable to secure funding?
Consider starting small and growing your business gradually. You can also explore alternative financing options such as crowdfunding, grants, or angel investors.